Please review these valuable pages linked to the Gemological Institute of America's (GIA) informative website. 
Origin of the Diamond 4C's
Until the middle of the twentieth century, there was no agreed-upon standard by which diamonds could be judged. GIA created the first, and now globally accepted standard for describing diamonds: Color, Clarity, Cut, and Carat Weight. Today, the 4C's of Diamond Quality is the universal method for assessing the quality of any diamond, anywhere in the world.
Learn more about buying a diamond with the GIA 4Cs app.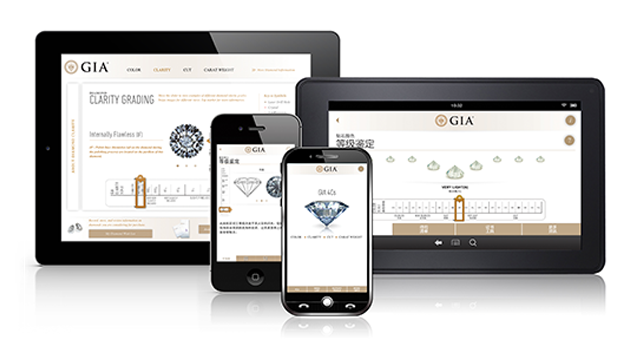 Get Your Downloadable GIA 4C'S Guide

Learn about the 4Cs and how to choose a diamond.